Homeschool
Fall 2017 Program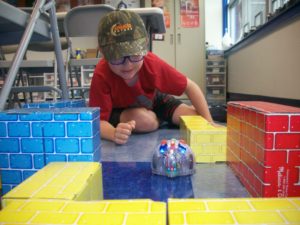 Program: Pop-Up Makerspace for Homeschools
Description: Come try out Challenger Center's new makerspace, where you can design, test, build, glue, craft … MAKE!
After a walk through the work stations, you will be able to choose projects, from handicrafts to electronics!
Date: Friday, Nov 10, 2017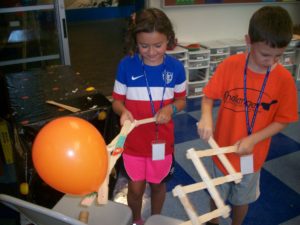 Session 1: 10:00 AM – 12:00 PM, 6-12 years
Location: Challenger Learning Center of Maine
Cost: $15 / child
Fall 2017 Homeschool Registration
Pre-Registration is required.
Ask about homeschool sibling discounts for families of 3 or more.