Homeschool
Winter 2018 Homeschool Programs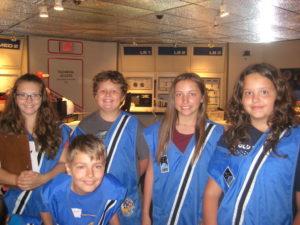 Do a mission and explore Challenger's amazing mission control, transporter and space lab simulators.   Activities for ages 6-15.  Register today!
Program: Mission Simulation
Description: A team of scientists and engineers are on a daring mission that requires them to work together while facing obstacles and emergencies on their pathway to success. With a focus on the enterprise of science, teams will collect and analyze data to ensure the safety of the crew, simultaneously conducting important research for the benefit of humankind.
Date: Friday, January 19, 2018
Time: 12:30 PM – 3:00 PM, sign-in @ 12:15 AM
Age Range: 10-15 years old
Location: Challenger Learning Center of Maine
Cost: $20 / child
Mission Jobs:  Homeschoolers will apply for a job to perform during the mission: Job Descriptions, Job application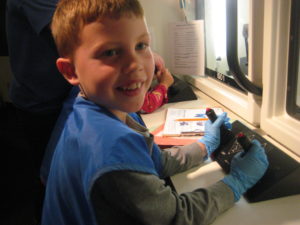 Program: Exploration Lab
Description: An introduction to lab science and process skills. During this program students will have a chance to try out several stations in the Mission Control and Space Lab simulators. Skills may include reading coordinates, using a balance, rock identification, following directions, effective communication, and data collection.
Date: Friday, January 19, 2017
Time: 10:00 AM – 12:00 PM, sign-in @ 9:50 AM
Age Range: 6-10 years old
Location: Challenger Learning Center of Maine
Cost: $15 / child
Exploration Lab Note: Children who cannot read will need someone to help them, such as a parent
Winter 2018 Homeschool Registration Apply Here
Challenger holds Homeschool Events throughout the year.
Space is limited and pre-registration and payment secures your spot!  Pre-Registration is required.
Ask about homeschool sibling discounts for families of 3 or more.