Homeschool
July & August  2017 Homeschool Programs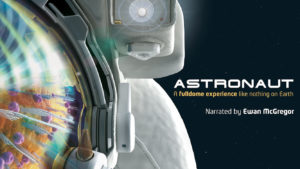 Challenger sponsored Homeschool planetarium shows:
 Wed- July 26, 2017 or Wed-August 2, 2017
Challenger is hosting a special presentation of Astronaut at the Emera Astronomy Center at University of Maine, Orono.  Tickets are $4 per person.  [Same price for children and adults]
Description of the planetarium show, Astronaut:
The exploration of space is the greatest endeavor that humankind has ever undertaken. What does it take to be part of this incredible journey? What does it take to become an astronaut?
Experience a rocket launch from inside the body of an astronaut. Explore the amazing worlds of inner and outer space, from floating around the International Space Station to maneuvering through microscopic regions of the human body. Discover the perils that lurk in space as we subject 'Chad', our test astronaut, to everything that space has to throw at him.
Space is limited and pre-registration and payment secures your spot!
Use the form below to register and pay for your Astronaut planetarium tickets. You will be emailed a receipt that will serve as your show confirmation.

Accepting the following credit cards: VISA / MC/ AMEX / DISCOVER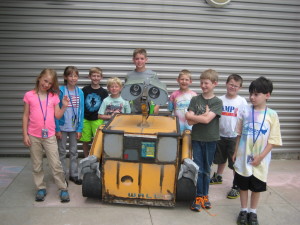 **Ask about our family discount**
Be sure to join our email list to find out about upcoming programs,
please contact us.