Birthday Parties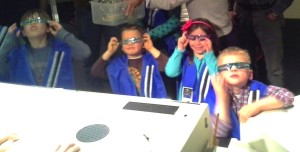 If you're looking for an "out of this world" birthday party experience, look no further than Challenger. Party like an astronaut at Maine's only Challenger Learning Center … conveniently located in Bangor! We have a room for the cake & presents, indoor and outdoor space for rocket launching, and fun activities to experience after you are "launched" to our simulated space lab.
Celebrating something else? Fancy or casual, we have room for music, dancing, catering, and what adult doesn't love launching rockets, too?
The sky is the limit when it comes to fun for all ages.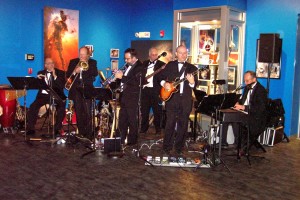 Download our Birthday Party Flyer
Fill out the online form below to begin planning your Challenger Birthday Party
or call 207-990-2900 ext.1 / [email protected]