Corporate Events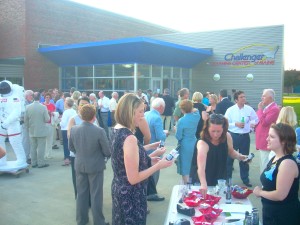 Come to Challenger and party like an astronaut!
Whether you are holding a reception, a party, an outside barbecue or an awards ceremony, Challenger provides a unique setting to create a memorable time. The Center's large Lunar Lobby even has room for live music and dancing!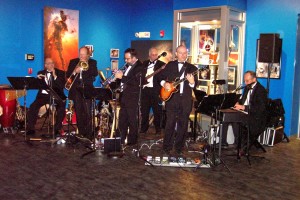 Add some fun with astronaut activities in Challenger's Space Lab, and browse the Gift Shop to find special keepsakes for each attendee.
Create an "out of this world" experience for your group!
To make arrangements, contact
Susan Jonason, Executive Director:
207-990-2900 ext. 4 / sjonason (at) astronaut.org