Public Events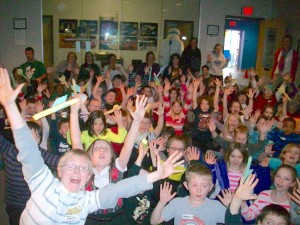 A question that we sometimes hear is, "Can I come to Challenger, or is this just for schools and groups?" The answer is, "YES," and when we offer a public event, you're always invited!
Challenger's events are filled with fun science-rich activities for curious minds of all ages to enjoy. We are always planning our next public event, which includes Family Science Nights, International Pi Day Celebration and Space Day Open House, among them.
Click here to see what's coming up. Better yet, join our e-mail list and you can always be first in line!
2017-2018 Upcoming Events:
Feb 19-23, 2018: February Vacation Camp click here
March 7, 2018: Homeschool Program, click here
March 21, 2018: Afterschool LEGO Club, click here
Mar 31, 2018: 5K Space Race registration click here
Apr 16-20, 2018: April Vacation Camp click here
April 28, 2018: Dolls in Space click here
April 28, 2018: E-Waste Recycling Event, event details click here, items accepted click here
June-Aug, 2018: Summer Camp, click here
---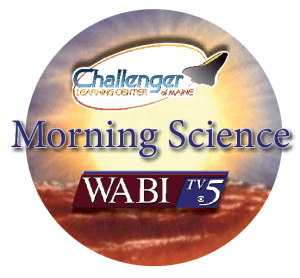 Challenger Morning Science Segments on WABI TV 5: