April Vacation Camp
FIVE DAYS OF FANTASTIC SCIENCE FUN!
April 17-21, 2017 for grades K-5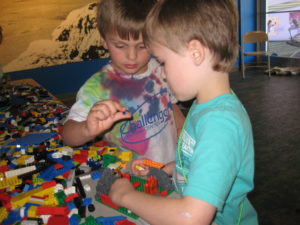 Cost: $50/ day
Drop off: 8:00 AM – 9:00 AM
Pick up: 3:00 PM – 4:00 PM
Monday, April 17: Wonders of Water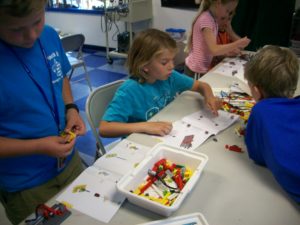 Enjoy a hands-on science day investigating the wonders of water.  Learn about density, temperature, surface tension and even about water in space!  This is a fun day of activities and experiments that will showcase the amazing properties of water.
Tuesday, April 18: Ponies to Planes

Travel through the transportation time line that extends from horses to planes with fun challenges. Investigate everything from horse power to the forces of flight, including how NASA is improving flight on Earth and outer space!
Wednesday, April 19: Nature Detective

Become a nature detective and figure out what lives in your back yard.  Learn to look for signs and investigate the behavior of local animals and insects.  You will love this creature-tastic day!
Thursday, April 20: Castaway: Invent to Survive

Are you creative? Are you resourceful?  Do you like a challenge?  This camp day is filled with mock-survival challenges where you will get to invent solutions and tools using castaway scenarios.  You will also learn what NASA scientists invented and created to survive in the harsh environment of outer space!
Friday, April 21: LEGOs in Space

Explore our solar system using the colorful and exciting world of LEGOs! This camp day blends artistic creativity with the basics of LEGO construction. If you like LEGOs, you will LOVE this camp day at Challenger!
Campers need to provide their own lunch and morning/afternoon snacks.
Required Camp Forms:
Events and Programs are subject to change.
Registration / Cancellation Policies
---
"It was above my expectations. My son learned so much and enjoyed doing it. He will talk about if forever! So happy with it :)"- Annie, parent
"The educational and recreational value. I trust that his experience will be positive. Staff is kind, knowledgeable, professional and enthusiastic. The small group size is also great for us."- Trish, parent