April 2018 Vacation Camp
FIVE DAYS OF FANTASTIC SCIENCE FUN!
April 16-20, Grades K-5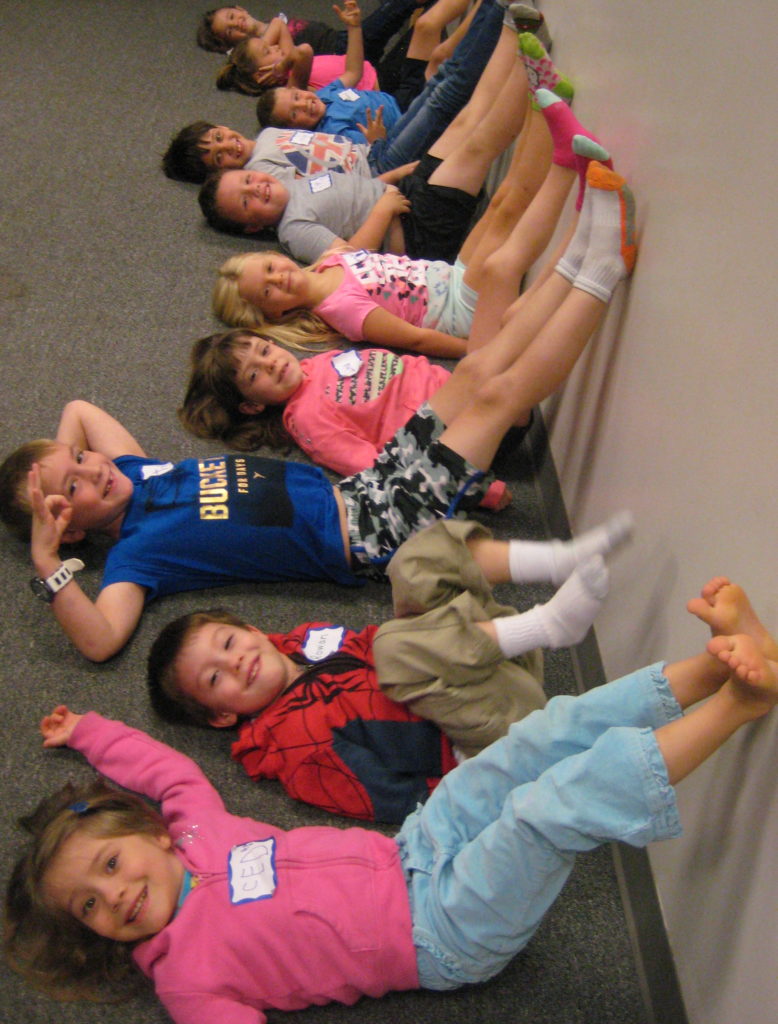 Cost: $55/ day
Drop off: 8:00 AM – 9:00 AM
Pick up: 3:00 PM – 4:00 PM
Monday, April 16: Space Day
Challenger is the place to be for all things related to space!  Spend a whole day discovering our solar system and the universe with great hands-on activities.  Take a unique "ride" to explore space, in Challenger's transporter and space lab simulator!
Tuesday, April 17: Bug Out!

Explore entomology!  Come spend a day focused on the amazing world of biology and bugs.  Collect data and investigate b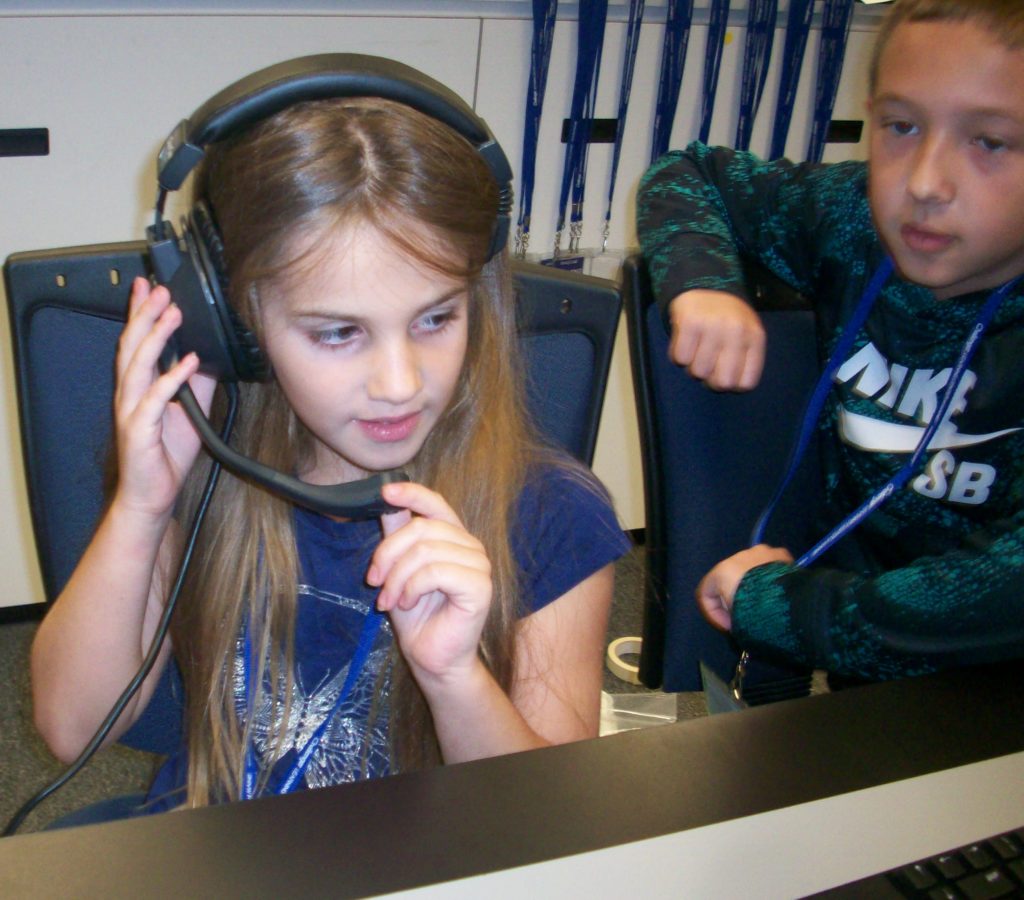 ugs that can be hidden in plain sight. Don't miss out on this day filled with insects that fly, crawl and hop!
Wednesday, April 18: DaVinci Day

Become a Renaissance woman/man for the day and test out your different talents.  This camp day will focus on the diverse interests of the amazing Leonardo DaVinci—-invention, architecture, mathematics, astronomy, engineering and event art!  The ultimate day of creativity!
Thursday, April 19: Detective Day

Do you think you can solve the mystery?  Learn about different techniques used by super sleuths to solve mysteries.  Be ready to look at different puzzles, use scientific techniques, and put on your thinking cap!
Friday, April 20: LEGO Day / Superheroes

Spend a day celebrating your favorite superhero, or creating a new one, using LEGOs.  Join fellow LEGO-loving campers to build superheroes and their gadgets & equipment with LEGOs.  If you like LEGOs, you will LOVE this camp day at Challenger!
Campers need to provide their own lunch and morning/afternoon snacks.
Required Camp Forms:
Events and Programs are subject to change.
Registration / Cancellation Policies
---
"It was above my expectations. My son learned so much and enjoyed doing it. He will talk about if forever! So happy with it :)"- Annie, parent
"The educational and recreational value. I trust that his experience will be positive. Staff is kind, knowledgeable, professional and enthusiastic. The small group size is also great for us."- Trish, parent